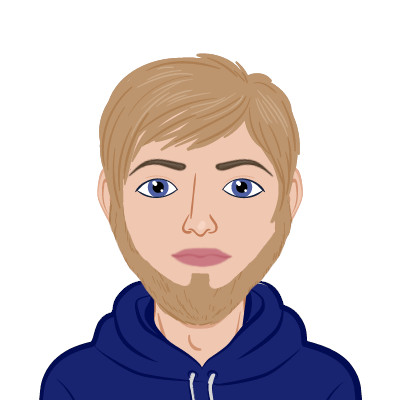 Ed Cooper
CEO - Developer
I'm based in Cardiff, Wales, UK and I'm passionate about building beautiful and user-friendly web applications.

I love how digital tourism gives me the opportunity to discover places from all over the world and learn about different cultures and customs.

When I'm not glued to my laptop, you'll find me exploring the outdoors, trying new food, and planning my next big trip.